BARGAIN BATTLE
A downloadable game for Windows
You're in debt! Fight monsters for their precious treasures to sell for big money & pay off your outstanding balance! OR ELSE...Yay capitalism!
CONTROLS: WASD or Arrow keys to move.
E and mouse to select. Hold down Q to access inventory.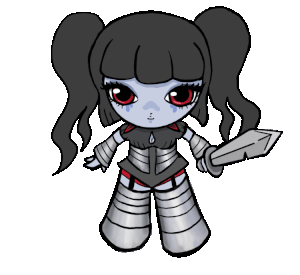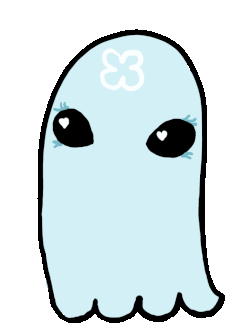 Made in one week by Kristina Springer & Jakob Getzel for the VGDC Winter Game Jam 2021!

Extra music:
-The Elevator Bossa Nova. Description: Composer: Benjamin Tissot
Download
Download
Bargain Battle Game Jam Ver.
32 MB